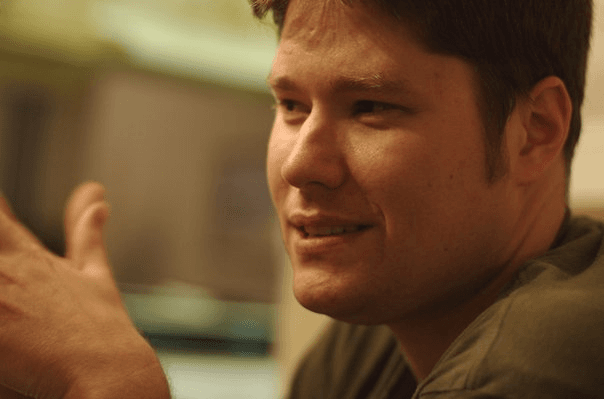 Ryan Elainska
Writer, Producer, Director, Editor
The first story Ryan remembers writing is one about a monster that eats fuses. This story is longer than that one. It is also Ryan's feature directing debut, and he figured that recreating the monster for the screen would involve quite a bit of expensive special effects work beyond the range of his budget. Most people have circuit breakers now, anyway.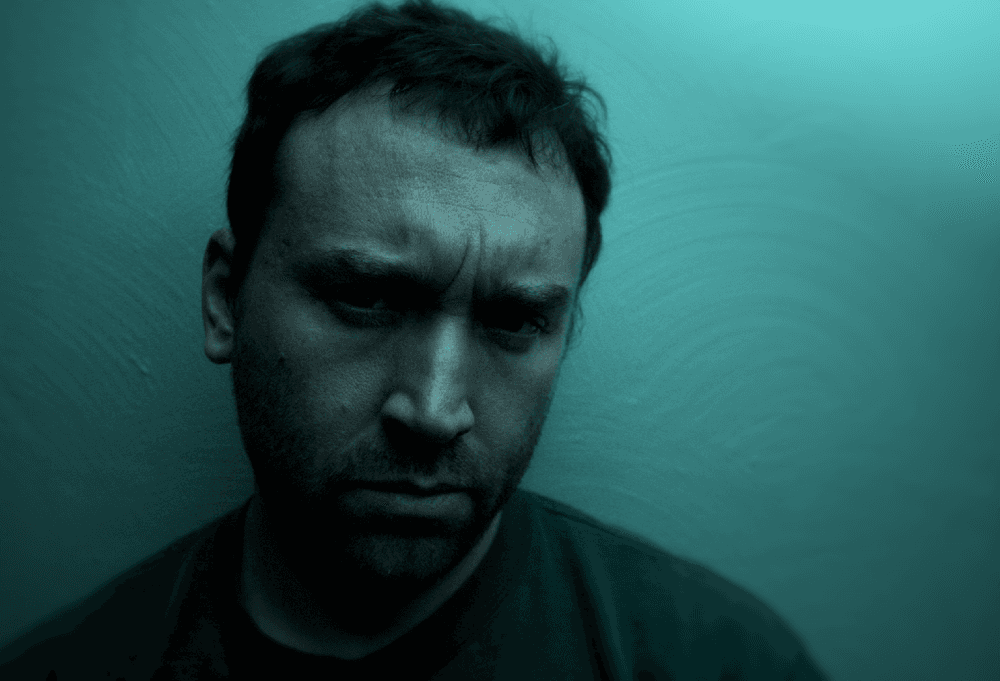 Myles Miner
Director of Photography
Myles Miner has had a facination with film since age four when he would use his Silly Putty on slick ads in weekend edition of the local paper. It started with the advertising of movies and the movies themselves and grew through the years into stunt driving, composing, cinematography and finally writing and directing. He considers the period between 1968 to 1989 as the most important years in film. "I have so many influences from Steven Spielberg to John Cassavetes, Ridley Scott, David Fincher, Mark Romanek, Stanley Kubrick and on and on. I tend to be very visual-minded, but story is still most important to me." A little-known fact about Myles is until age six he lived four and a half blocks from legendary director Howard Hawks' birth home. In the fall of 2006, Myles worked as a Camera Intern on the feature film "Elsewhere" starring Anna Kendrick, Paul Wesley, Tania Raymonde and Jon Gries. He is currently in production on a web series,
Streets of Babylon
.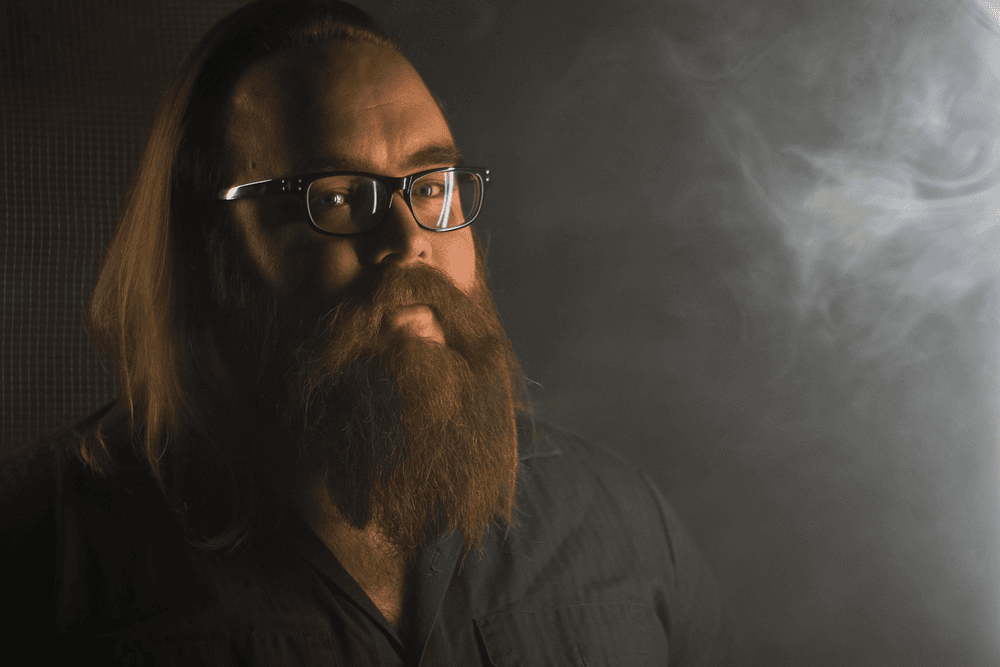 David McCall
Gaffer, Additional Sound, Additional Camera, Practical Effects
Starting at the bottom and moving up, David McCall has ten toes, but only eight toenails, two sturdy scottish legs, a barrel chest, short, scottish arms, and a thick neck which is an appropriate plinth for his massive viking head. In his head are two, slightly defective blue eyes he uses to see things. Also in his head is a warped brain which likes to interpret what he sees in new ways. David's brain doesn't think outside the box, but denies the existence of a box in the first place.
David enjoys participating in many creative arts: photography, creating music, painting, printmaking, and sculpting.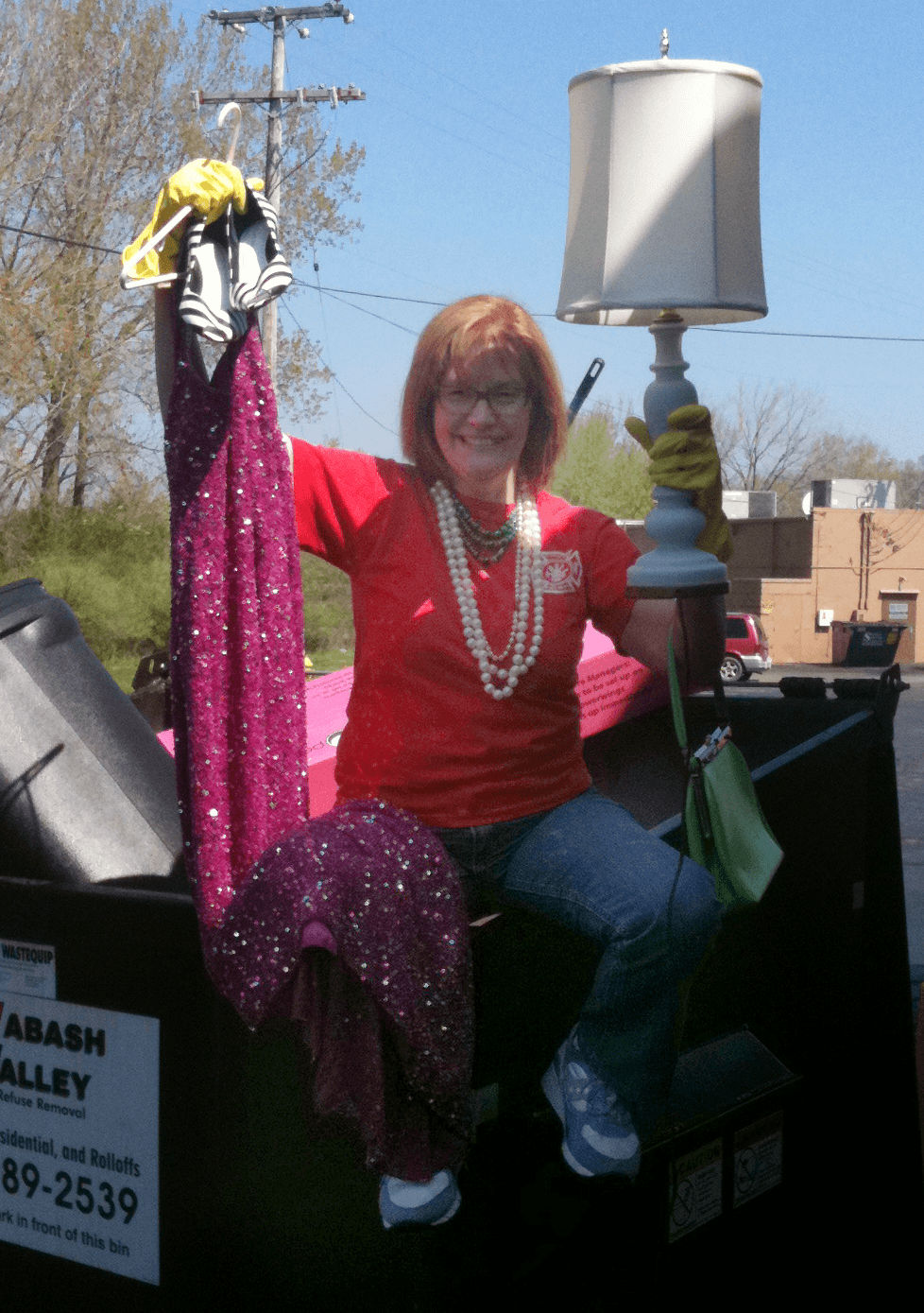 Sandra H. Stauffer
Excecutive Producer, Art Director, Craft Services
Sandra was discovered by the director of this film while retrieving a Matisse, an Eames lounge chair and 10 pairs of Jimmy Choos from a dumpster. Sure that this amazing junker could find anything on a tight budget he hired her as Art Director on the spot. Sandra is the proprietor of Vintage Sensibilities, an Etsy shop stocked with her finds. Her next project is French Twist, an Off-Broadway production starring Rosanne Barr and Angelina Jolie as twins separated at birth who both end up in the French Space Program.
Sally Elainska
Wardrobe Supervisor, Makeup Artist
Sally Elainska has been designing and making clothes since she made her first custom Barbie outfit at the age of nine. Barbie walked away even more beautiful and confident than before, and Sally fell in love with fashion.
In addition to her retail and customer service experience, Sally started as an assistant wardrobe stylist in the commercial world and moved up to department head within a few short months — styling 12 national infomercials and commercials while still a full-time student.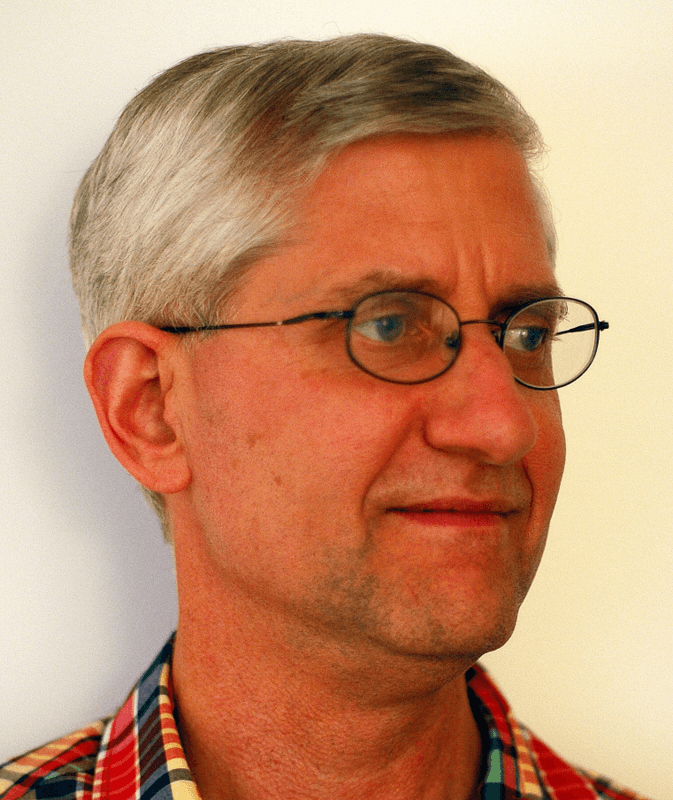 Steve Stauffer
Executive Producer, Lead Person, Data Wrangler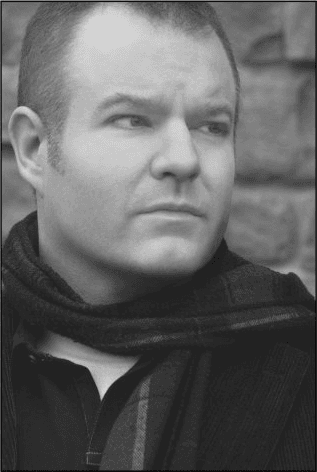 Jonathan Wilson
Camera Operator, Casting Consultant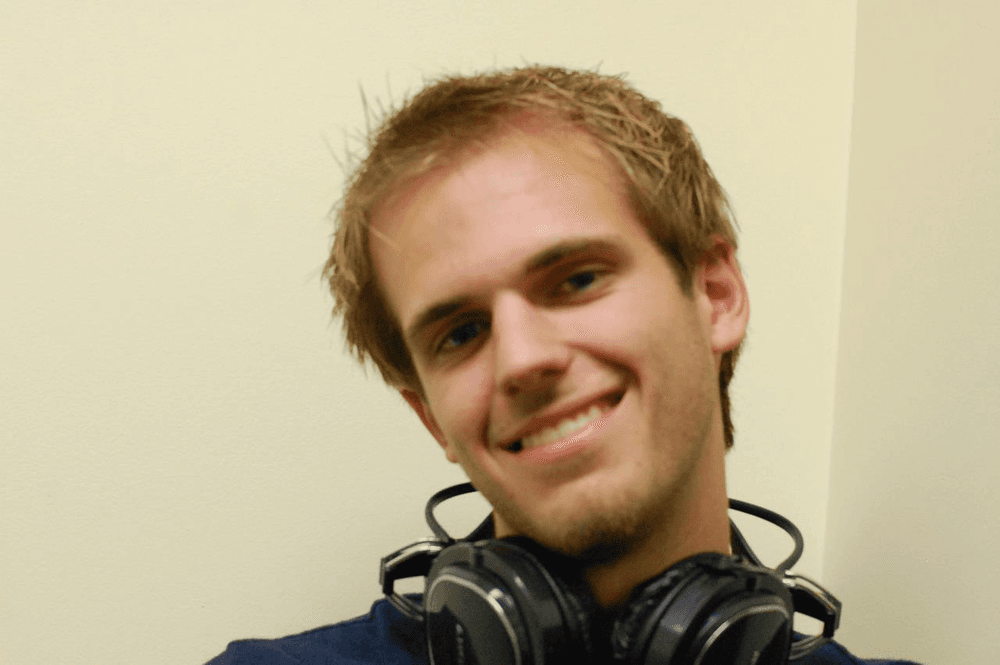 Justin Farrell
Sound Recordist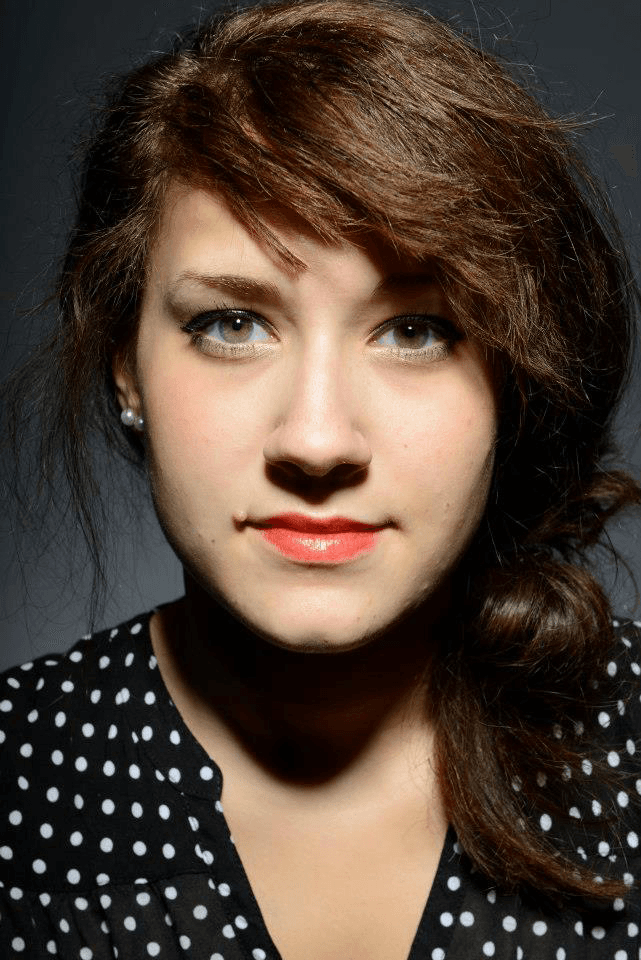 Tiffany "Topnotch" Aites
Production Coordinator, Makeup Artist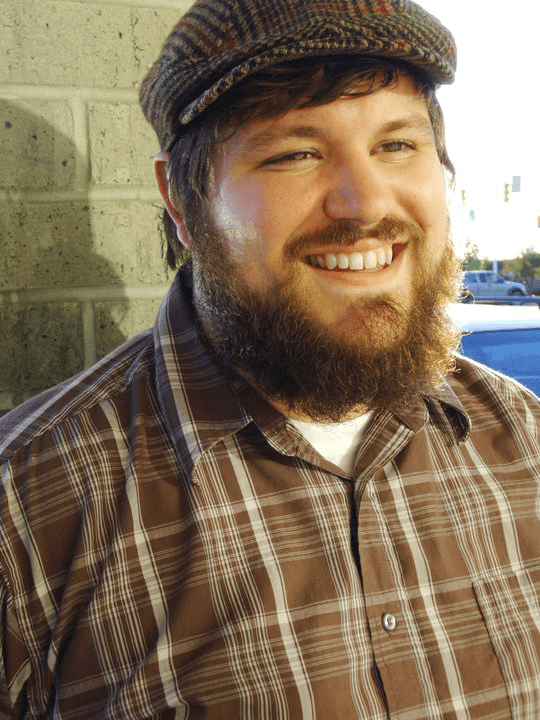 Joshua Jacoby
Additional Sound Recordist, Practical Effects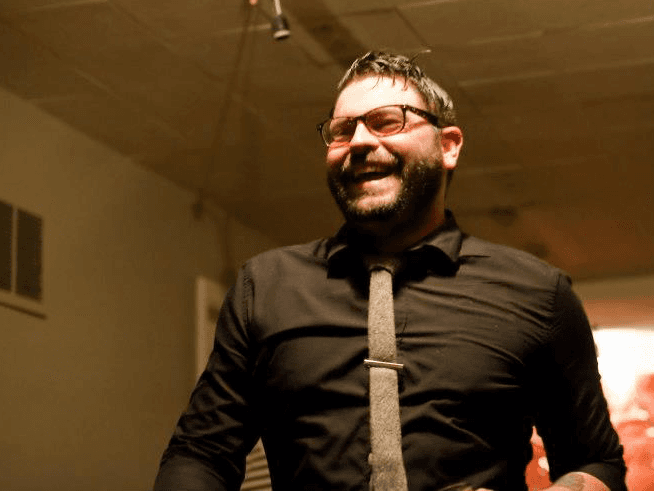 Jason Bodley
Additional Sound Recordist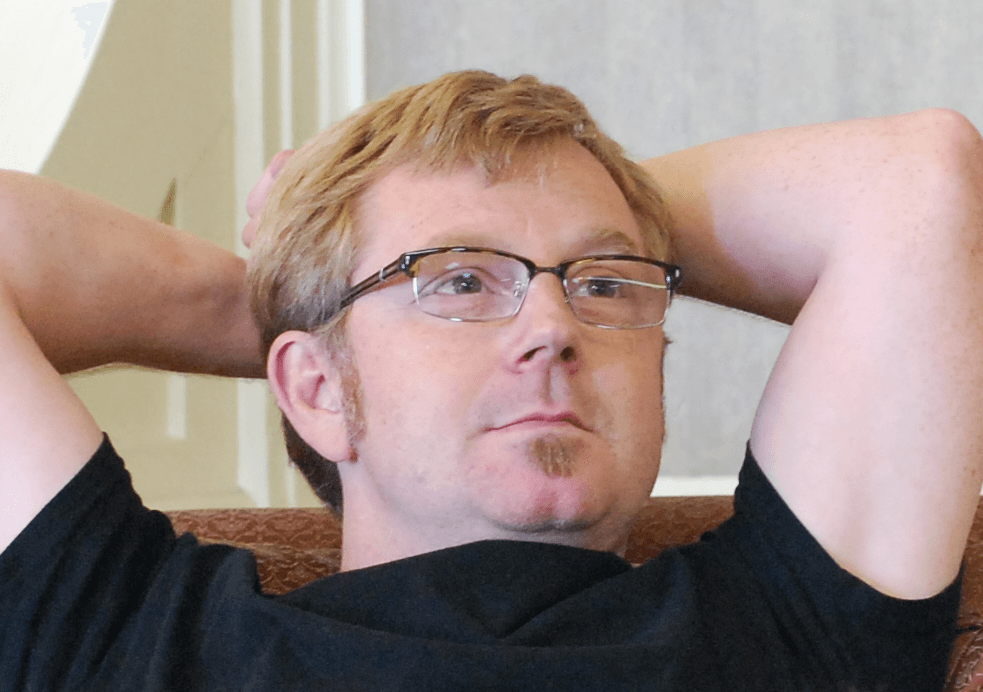 Doug Harsch
Behind-the-Scenes Videographer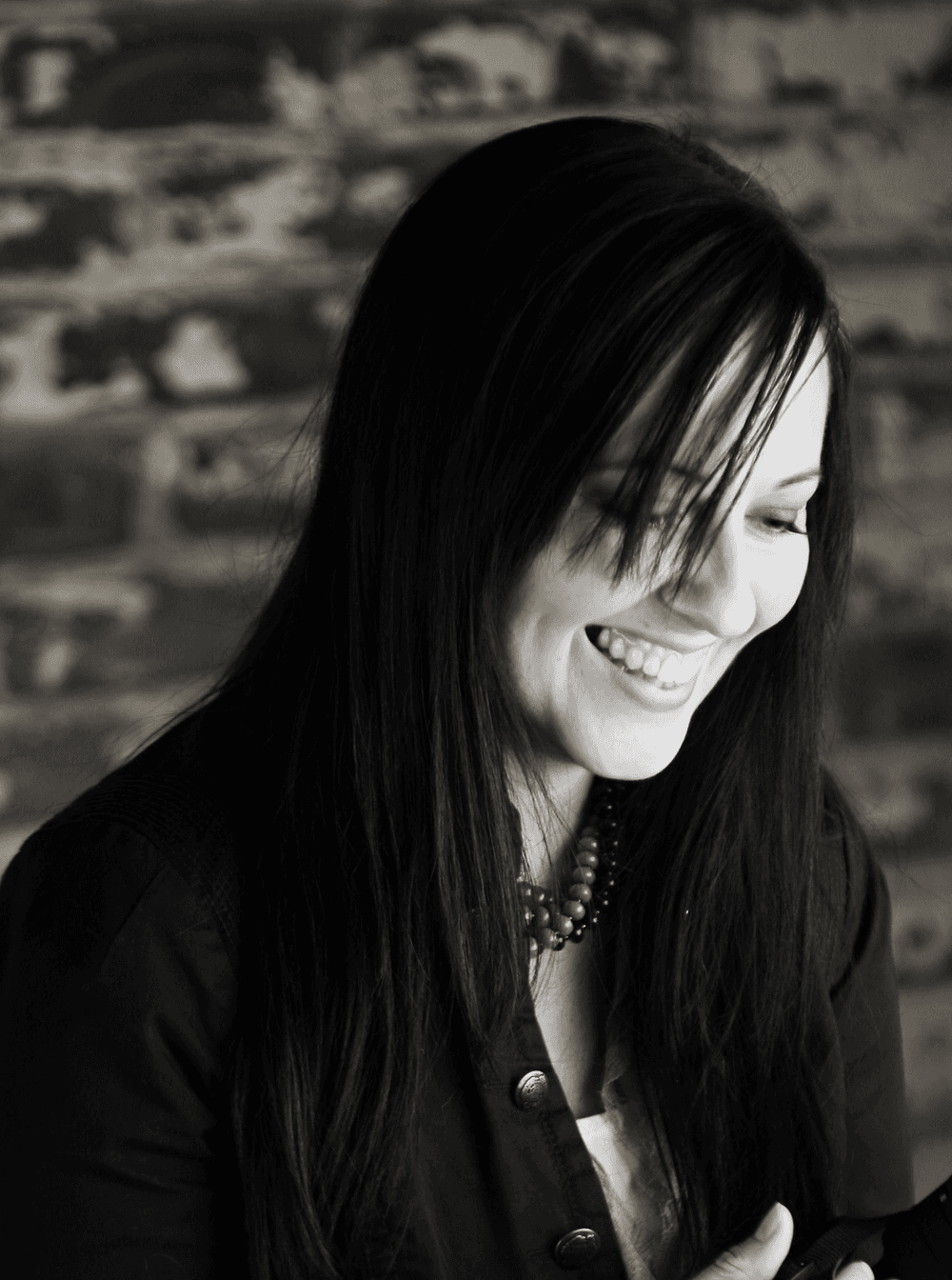 Melissa Jordan
Still Photographer
Melissa Jordan is a wedding and portrait photographer based in Warsaw, Indiana where she resides with her husband and three children. Melissa finished her minor at Cornerstone University in Drama in 2001 and is excited for the opportunity to combine two of the great loves of her life; drama and photography.
Co-Conspirators
Greg Francis, Mary Beth and Mike Getty, Joe and Becky Gough, Mike and Karin Jaroszko, Sarah Jaroszko, Steve Manich, Amy and David O'Donnell, Ty and Donna Propp, Becky Ritta, Barry Stearns, Doug and Donna Stauffer, Marlissa and Michael Stauffer