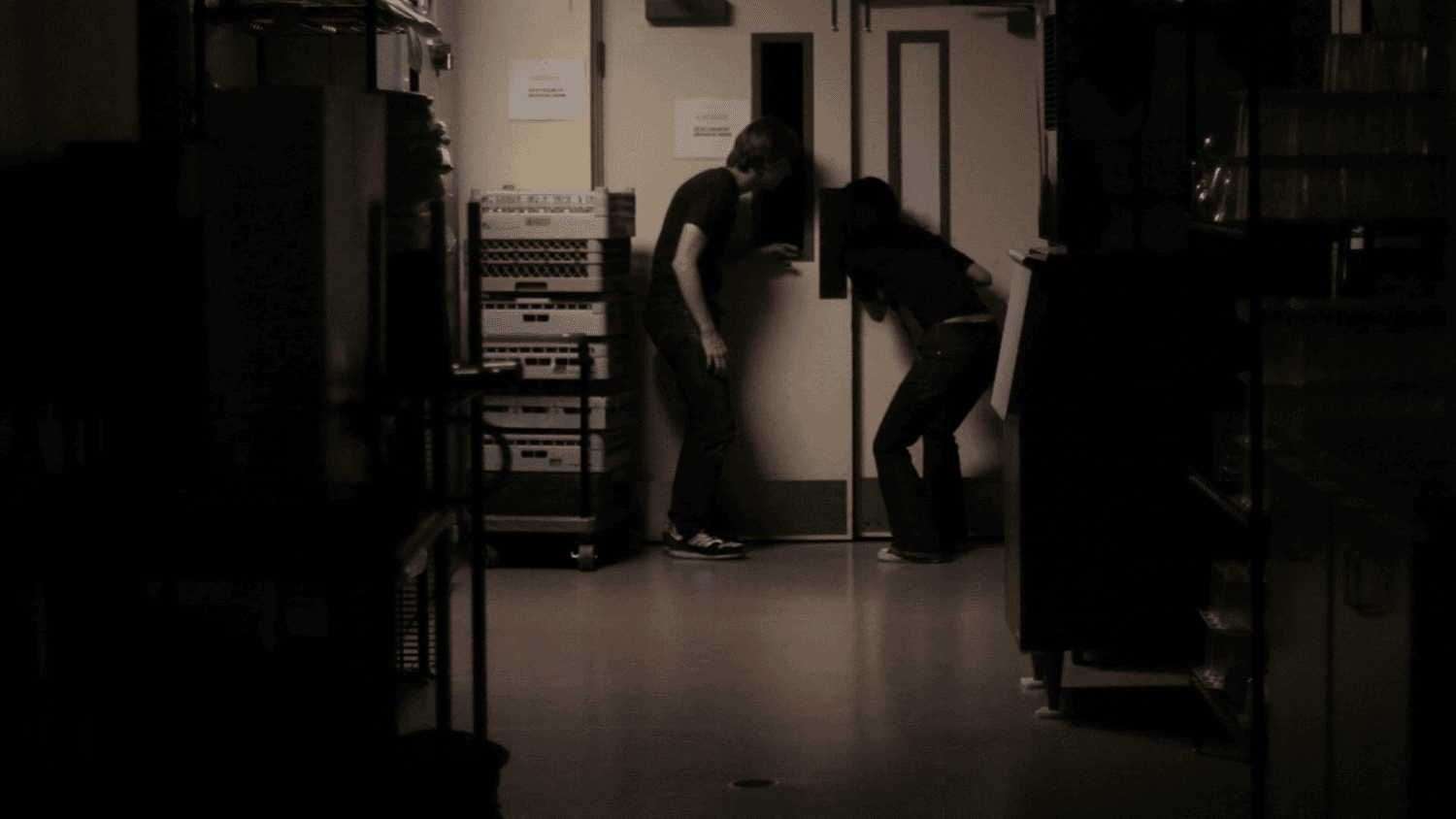 Story
The Westminster Hotel is haunted—or so someone would have you believe. But AMY ALEXANDER isn't buying it. With her trusty camera and sidekickbest friend JJ, Amy sets out to catch the culprit behind the "haunting."
Little does Amy know that this haunting mirrors another series of events that took place the year she was born—leading to the disappearance and presumed death of The Westminster's owner. When a guest disappears under the exact same circumstances, the intrepid sleuth races to unravel the mystery.
But the life of a teen photographer is complicated, and Amy has more than one problem to deal with. Her best friend is now in love with her. And to make matters worse, mother/hotel manager MARIA is determined to put a stop to Amy's investigation. All this while the threat of closure looms over The Westminster. Haunted or not, Amy's lifelong home may soon shut its doors for good.
Will Amy keep her head clear long enough to solve the mystery? Will JJ finally reach his breaking point? Who so grossly misinterpreted the forensic evidence? What did the camera see that no one else saw? And most importantly, why was Maria just extremely rude to one of the guests?
All these answers, and more, in Murder! A Love Story.